Random number generator
Like the Hashlet, this device generates random numbers using an on-chip random number generator.
Private Key Generation
ECC Private keys are generated internally or can be imported. Once the key is loaded, it is designed to never be exportable. The public key can be recalled on demand.
ECDSA in hardware
Signatures are performed in hardware. Data must be hashed with SHA256 prior to sending to the device, which is done in the driver. Verification can be done in hardware or in software, like on a remote server.
---
The EClet costs 16.99 USD plus shipping. Currently, it's only available on Tindie. Please contact me for BTC orders.
International Shipping.
This item is subject to U.S. export controls as ECCN 5A992.B.  If you would to place an international order, please do so through Tindie.  If you would like an international BTC order, please contact me.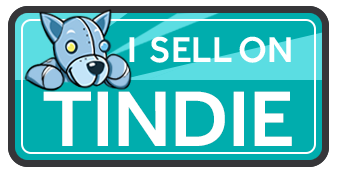 For large or custom orders, feel free to contact me.